Family Owned, Locally Run.
We exist to help our customers find their perfect e-bike. One of the best ways to do that is to come visit us in real life at our shop in Brookvale!

We are open 6 days a week, and would love to meet you - or chat over the phone to help guide you to the perfect eBike selection.
Browse online and give us a call today!
0418 977 227
NCM Milano Plus E-Bike | Test Ride and Review by Sheldon Tweedie
Dirodi Rover 500W/750W Gen 3.1
Don't be ordinary. The Dirodi Rover is one of the most popular fat tyre eBikes on the market.  With its retro style vintage design and oversized saddle you are going to turn heads every time you go for a ride. The Rover has thought of everything when it comes to finish. Its heavy-duty design incorporating bold frames and an oversized saddle for two, even comes with footrests for the rear passenger. Not to mention the super cool motorcycle style built-in headlight and flashing rear lights. The vintage-style design makes it look like the old school famous retro motorcycles, but without the petrol engine.
Regular price
$2,770.00 AUD
Regular price
Sale price
$2,770.00 AUD
Unit price
per
Sale
Sold out
Share
View full details
NCM Milano Plus
NCM Milano Plus is arguably one of the most affordable eBikes on the market. Designed to help you ride effortlessly yet elegantly, the Milano is the silent achiever that is suited to short and long rides and the steepest of hills. Designed in Germany the Milano comes with a tough aluminum step through frame, front fork suspension and a sprung seat post, you are in for a comfortable ride.
Regular price
$2,299.00 AUD
Regular price
Sale price
$2,299.00 AUD
Unit price
per
Sale
Sold out
Share
View full details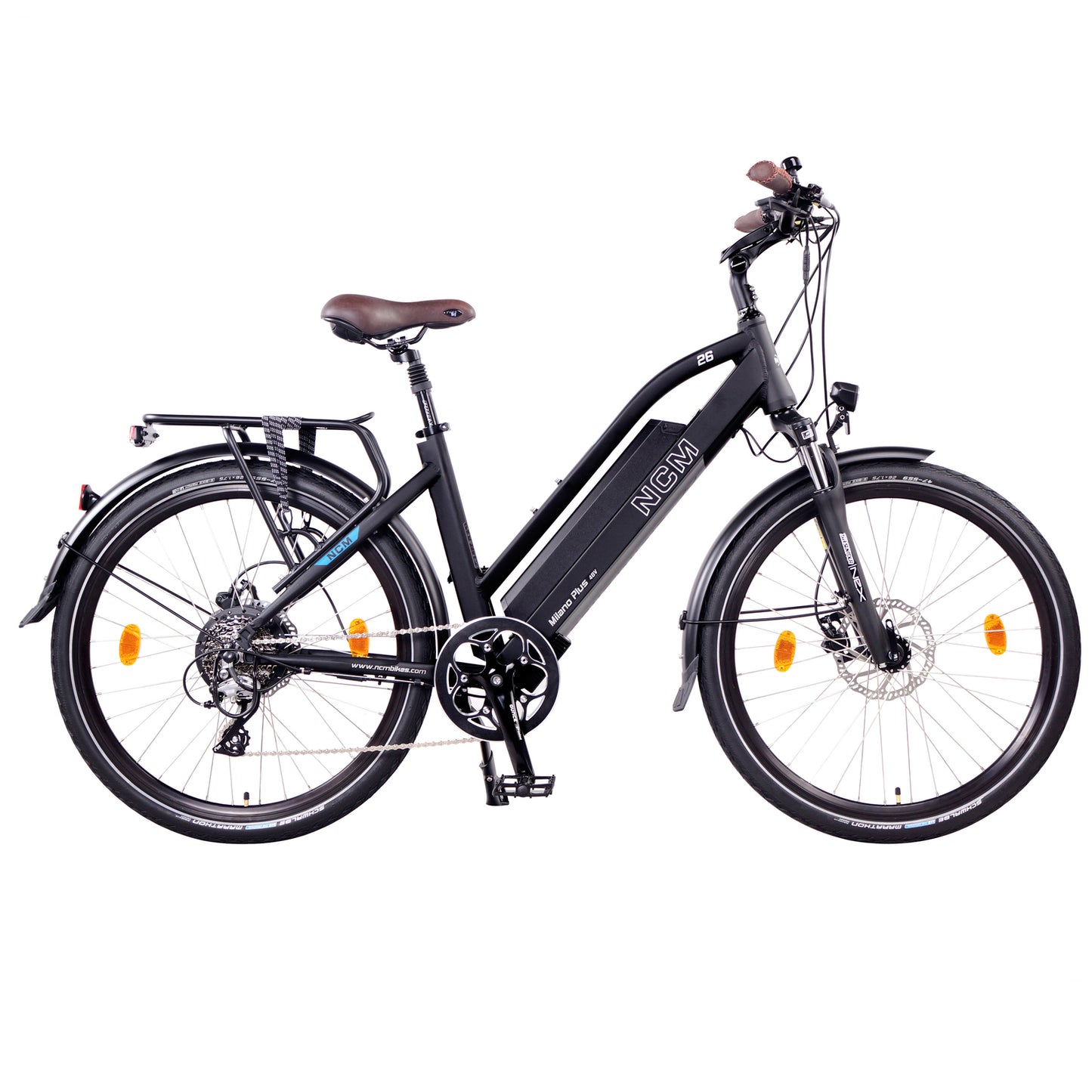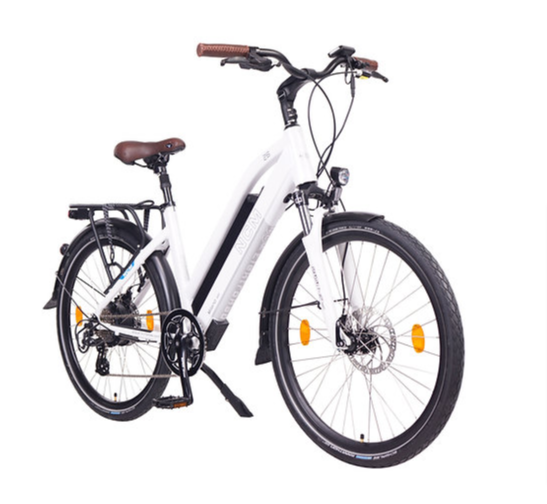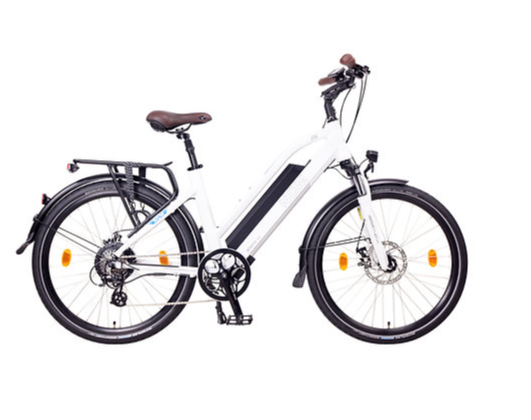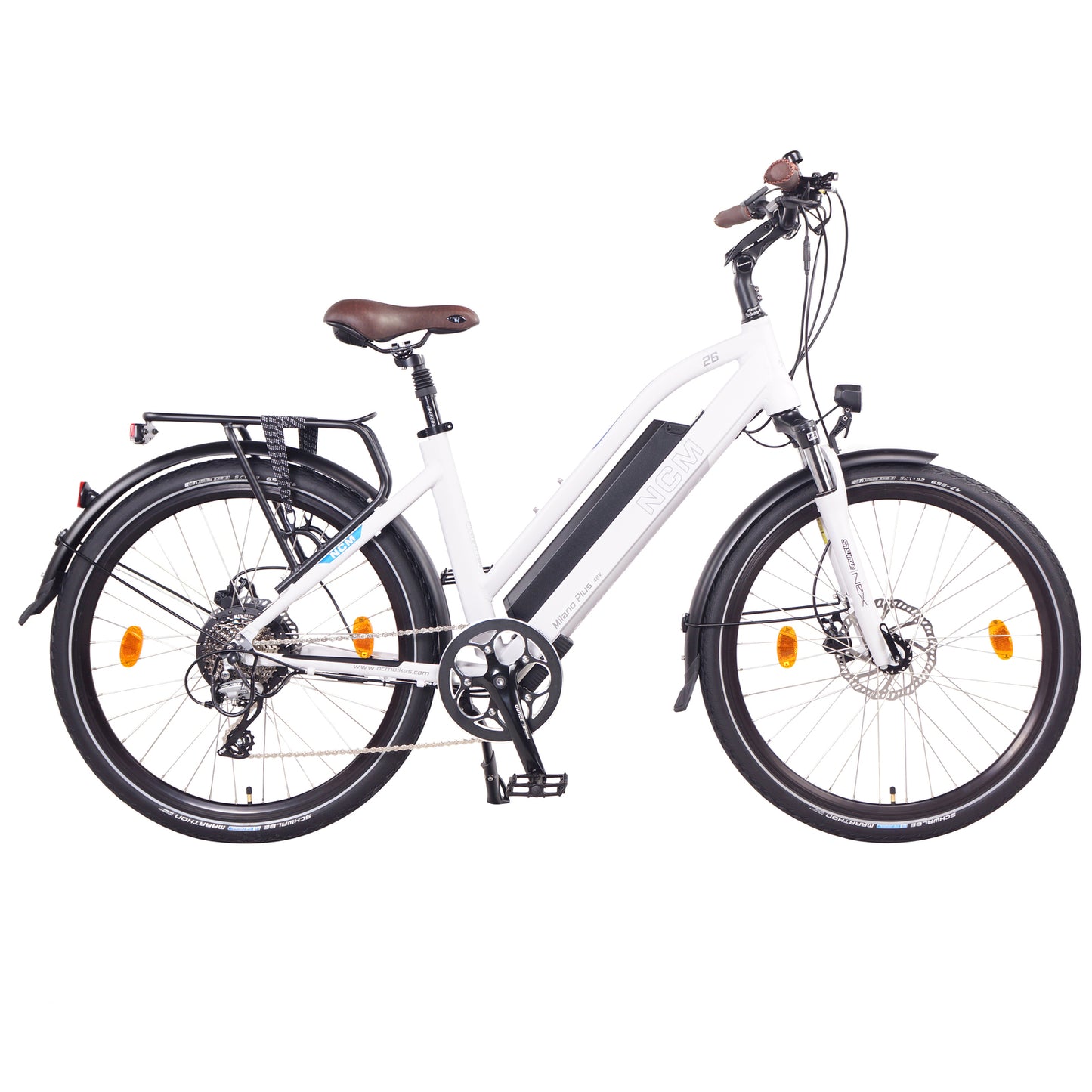 Earth T-Rex SP Mixie
Introducing the German design Earth T-Rex Mixie Trekker mid-drive eBike.  A combination of creative technology and latest in eBike design and quality components ensuring the minimum of maintenance. The Earth T-Rex Mixie Trekker's riding experience is designed around you with a super low step through frame.
Regular price
$3,890.00 AUD
Regular price
Sale price
$3,890.00 AUD
Unit price
per
Sale
Sold out
Share
View full details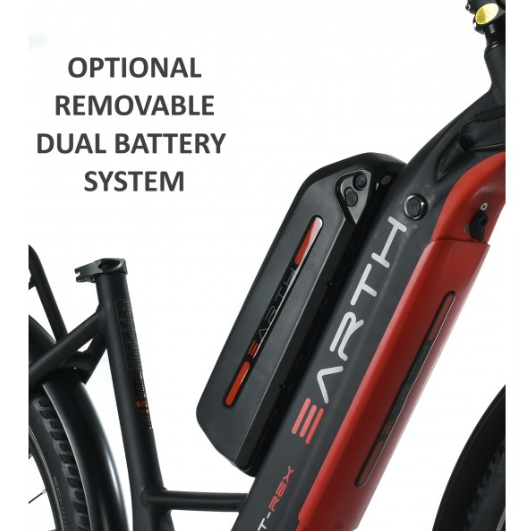 Earth Prime Trapeze Unisex
Introducing Earth's newest model - the Prime S Trapeze eBike in 2 stunning new colours - grey or sage. With its stylish unisex frame and mid-drive motor the Prime will get you to your destination effortlessly and in pure comfort. If you're in the market for a bike that can handle all your urban transportation needs, go no further than the Earth Prime S Trapeze electric bicycle.Whether it's your daily commute to work, a leisurely trip to the beach or just your daily coffee run you will be taken care of with simplicity and efficiency.
Regular price
$3,290.00 AUD
Regular price
Sale price
$3,290.00 AUD
Unit price
per
Sale
Sold out
Share
View full details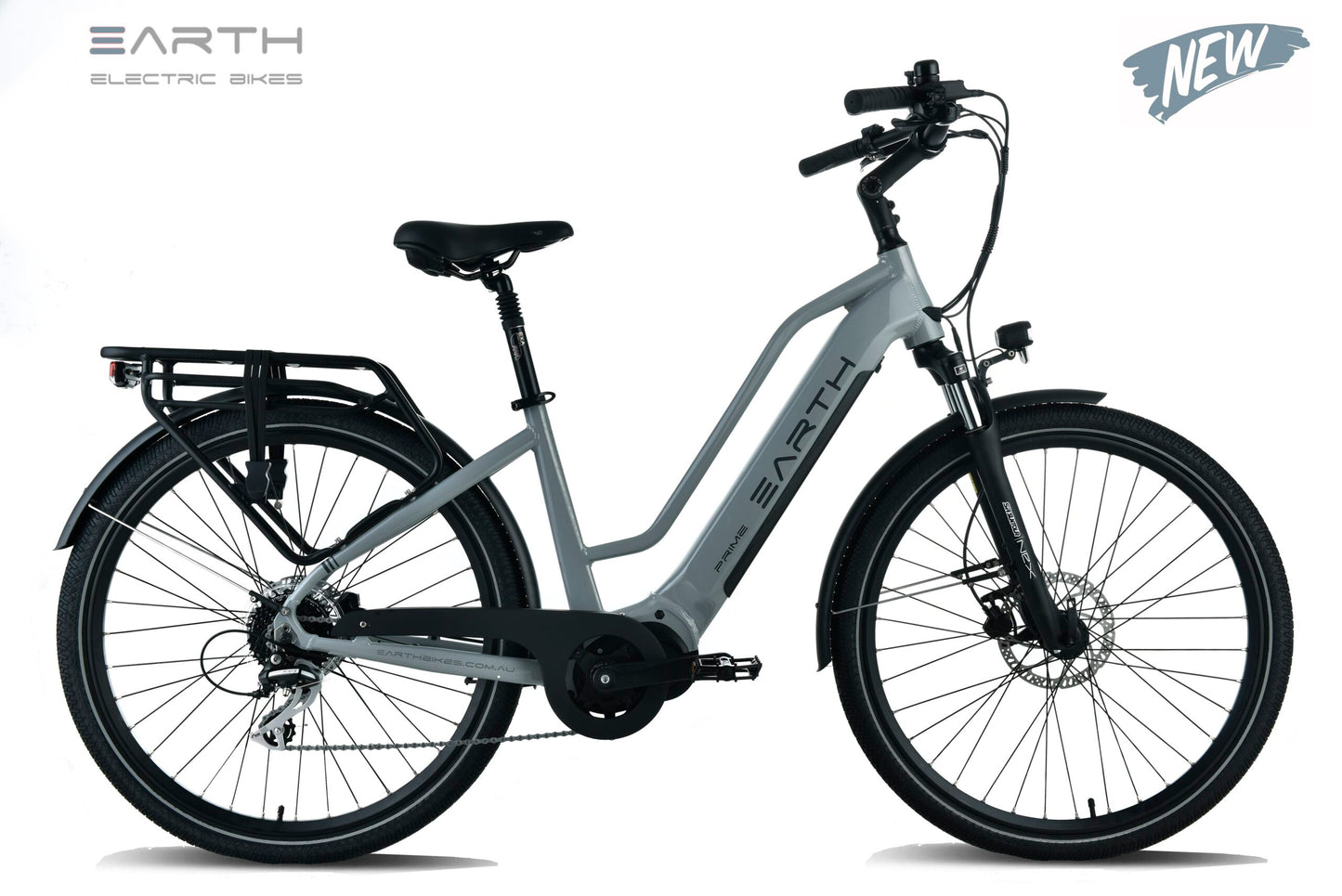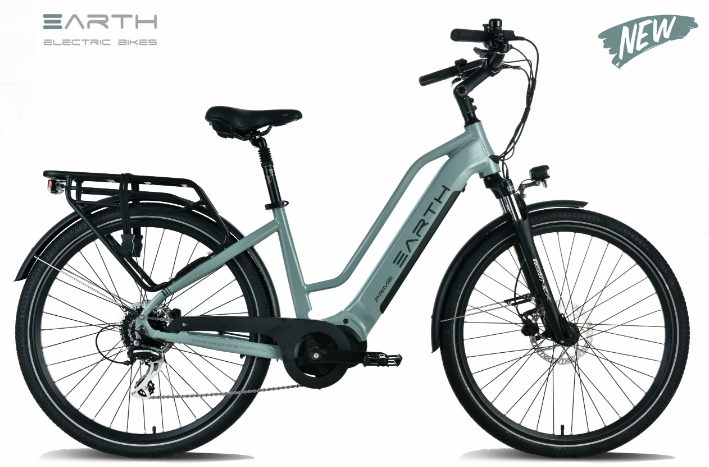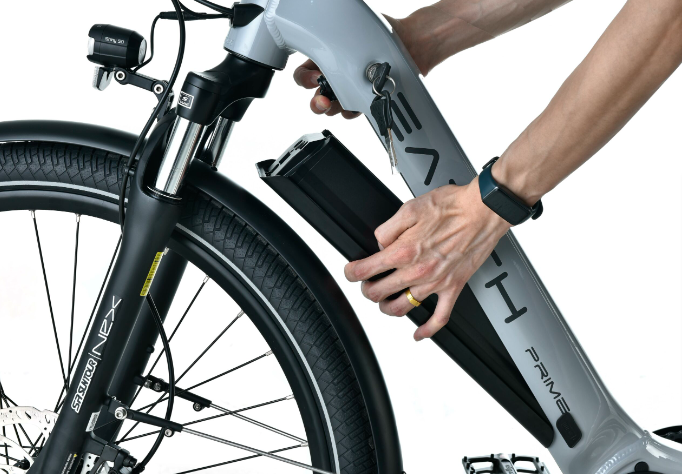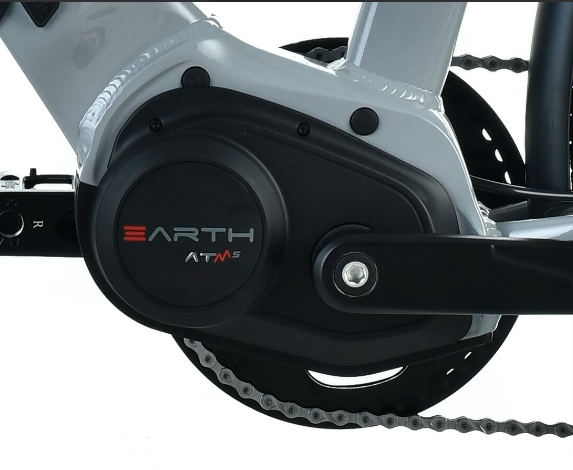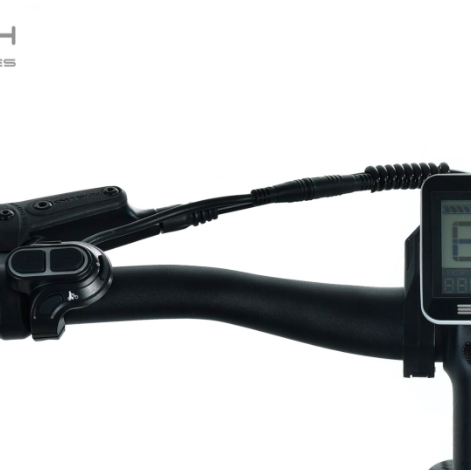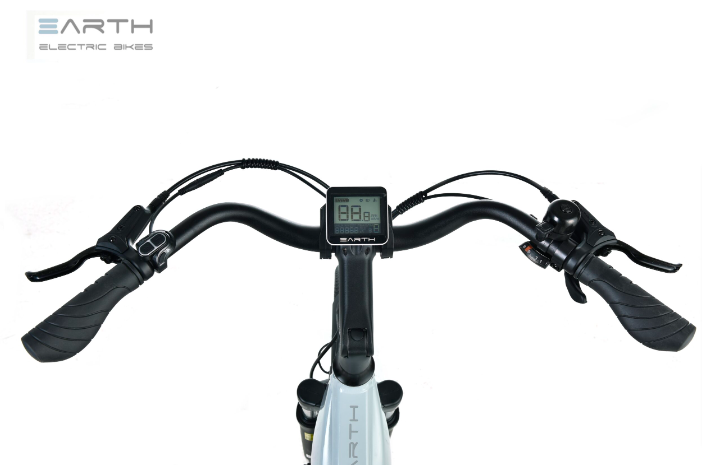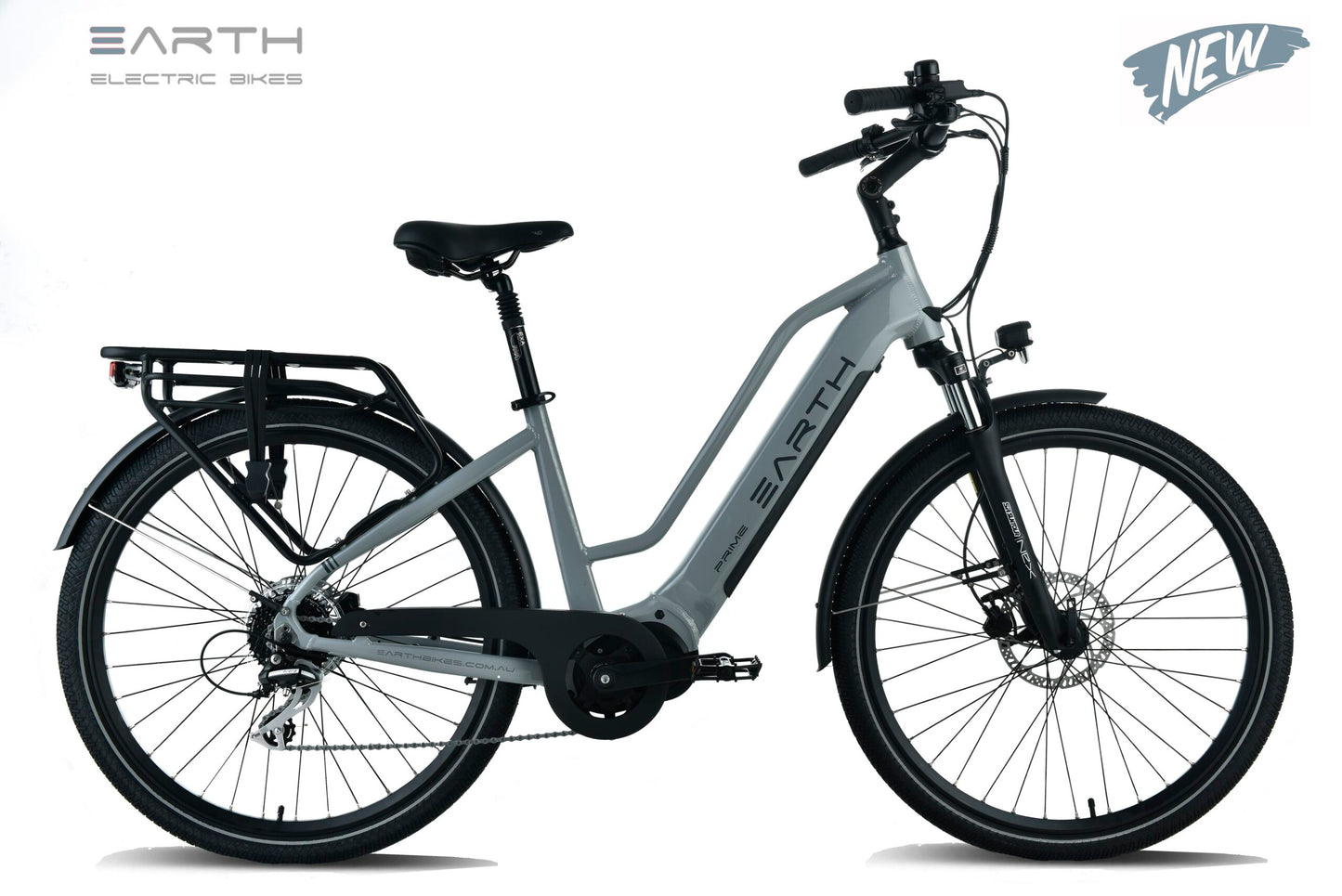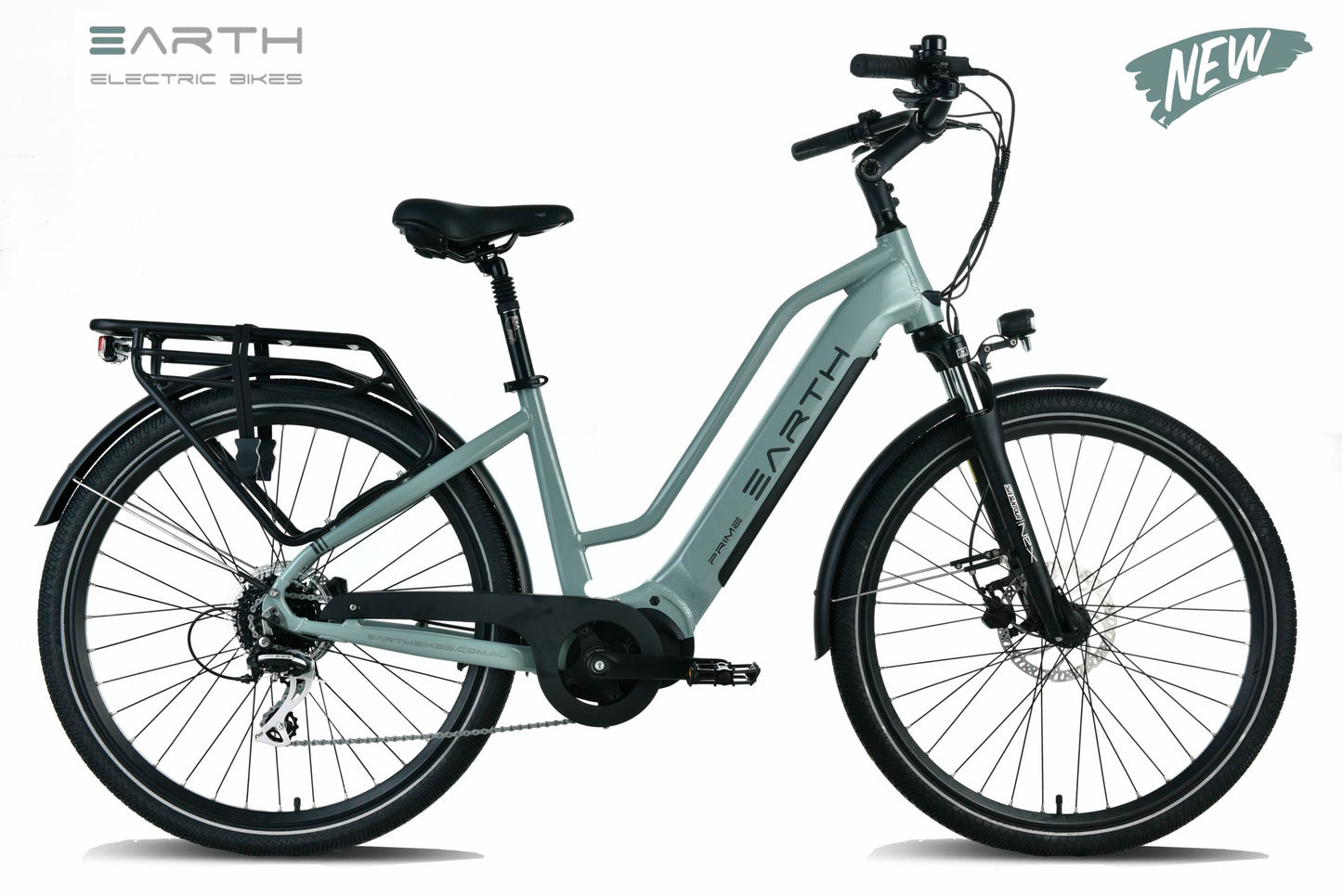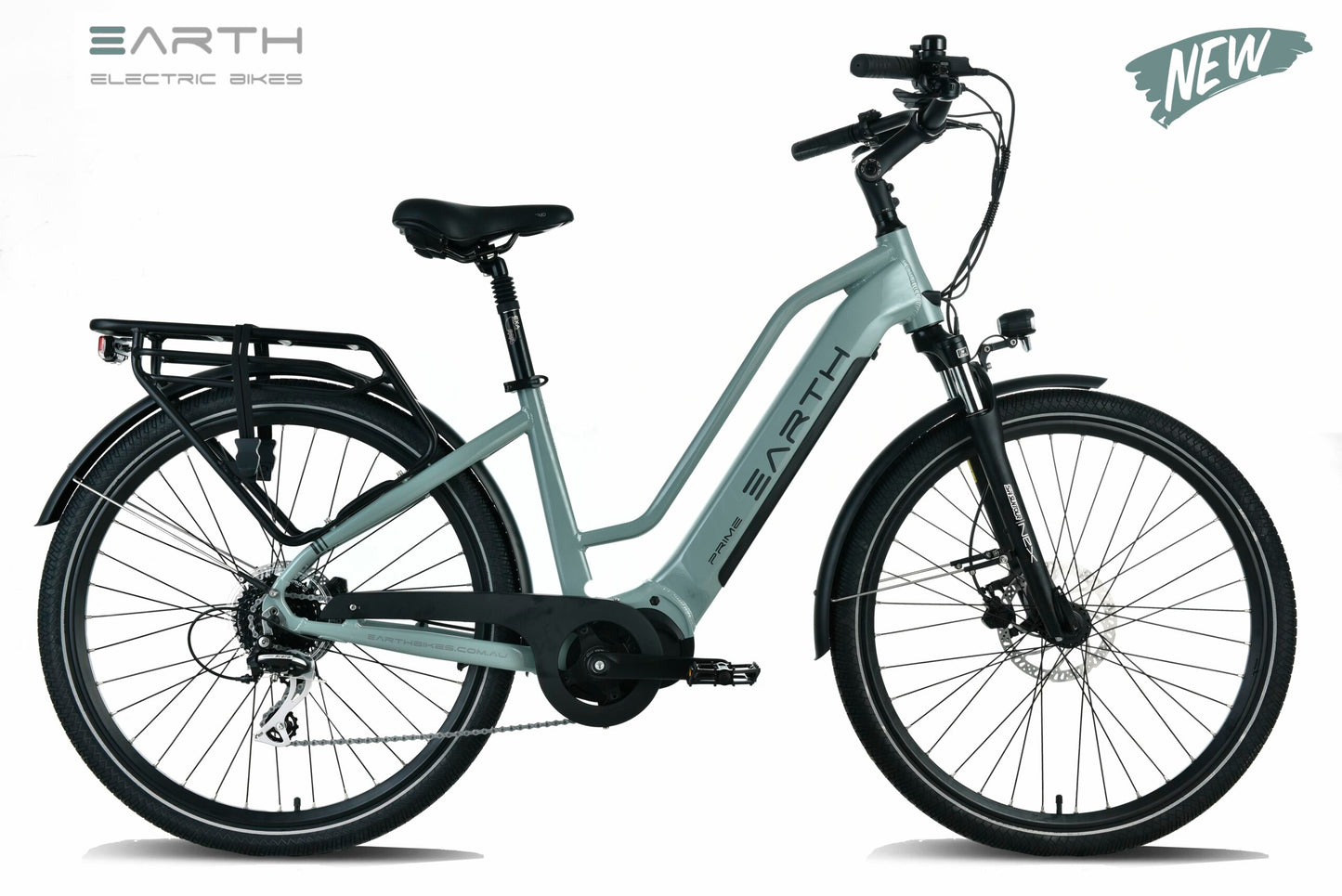 e-Bike Maintenance: Magic Tips and Tricks
SAFETY GEAR

ALWAYS wear a helmet while riding. Additional safety gear is also available such as gloves, knee pads and reflective clothing
BATTERY SAFETY

Follow Energy Electric Bikes Team's advice for charging your e-bike's battery. If you store your bike for an extended period, store it with a partially charged battery. 

NEVER leave the charger plugged in overnight or if you go away. 

NEVER use a battery charger that is not compatible with your e-bike's voltage, better still, ONLY use the one provided with your e-bike.

Also avoid extreme temperatures.
PRACTICE RIDING

If you're new to e-bikes, spend some time practicing in a safe, empty area to get used to the controls and handling. You'll be surprised at how quickly things can get out of control
UNDERSTANDING THE CONTROLS

Familiarise yourself with the bike's control panel, including the power settings, pedal-assist levels and any other features offered
MAINTAINING YOUR TYRES

Weekly check and maintain proper tyre pressure. Inadequately inflated tyres can affect your ride quality and range. Don't tackle kerbs head on and watch those tram tracks!
KEYS

The keys supplied to lock your battery in place CANNOT be replaced. If you lose them, it means time to drill out the barrel and change the lock
RANGE ESTIMATION

Learn how far your e-bike can go on a single charge. Factors like rider weight, terrain and assist levels can affect the range, so caution is best!
BASIC TOOLS

If you're savvy, a basic tool kit for minor repairs or adjustments would be great! Additions could include a multi-tool, tyre levers, a spare tyre tube and a tyre pump. Otherwise phone a friend!
LEARN THE LAWS

Be aware of e-bike laws in your area. Regulations can vary significantly, so make sure you understand where and how you can ride legally
PEDAL SMOOTHLY

When using pedal assist mode, try to pedal smootthly and consistently. This will help you get the most out of your battery
BRAKING

Get familiar weith your e-bike's braking system. E-bikes are often heavier than regular bikes due to the motor and battery, so braking distances may be longer
HILLS

E-bikes are great for tackling hills, but it's still essential to use your gears wisely. Shift to an easier gear before you need to tackle a steep hill
MAINTENANCE

Regularly check and maintain your e-bike. This includes cleaning, lubricating thge chain and making sure all components are properly tightened. The Team at Energy Electric Bikes are happy to help!
LOCK IT UP

Invest in a good quality e-bike lock to prevent theft. E-bikes can be attractive targets, so don't leave it unlocked and unattended for even a moment!